Expect the Best 
My name is Thomas Ailstock and I want to be your home inspector. I guarantee to provide the best service possible. This is my company motto, goal, and mission. Choosing the right home inspector can be difficult. I want to make the inspection portion of the home-buying or selling process as comfortable and as fun as possible for you and your family.
The Blue Bear Difference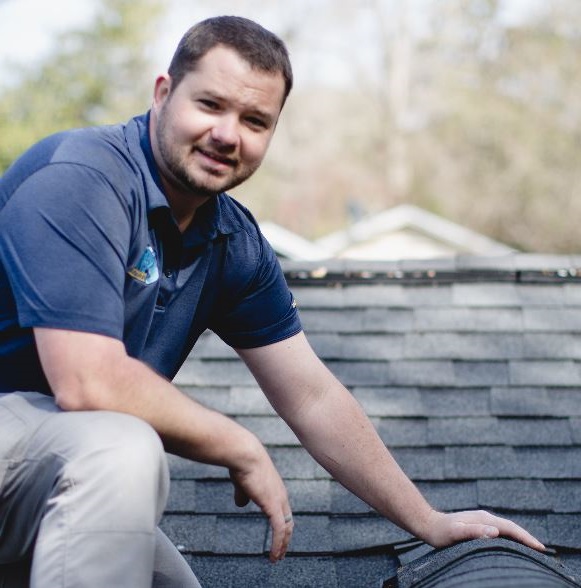 Each home inspector has varying qualifications, equipment, experience, reporting methods, and pricing. Effort and time are what will set Blue Bear apart from competitors.  I can and I will access every space of your home that can be safety accessed in order to provide you with comprehensive information. I will be fully dedicated to you before you buy or sell your home and after. Please read recent testimonials and reviews from happy clients.
Don't settle for faster and cheaper
Each Blue Bear inspection report is designed with you in mind. The inspection will take about 2 hours to complete. The report will contain a lot of useful information which will be easy to read and understand. There will be many high-quality pictures included and sometimes even videos. The report will provide you with clear information and details and should not leave you guessing. I am always available to you after the inspection to discuss the report at any time. You will get my undivided attention. Ultimately, a thorough home inspection depends heavily on the individual inspector's own focus and effort. Please do not settle for anything less.
As your Tallahassee Home Inspector - If you honor me by permitting me to inspect your new home, I guarantee that I will give you my very best effort.
This, I promise you.
"My mission is to provide the best service possible"
- Thomas - Blue Bear Home Inspection, LLC